Liverpool International Music Festival 2017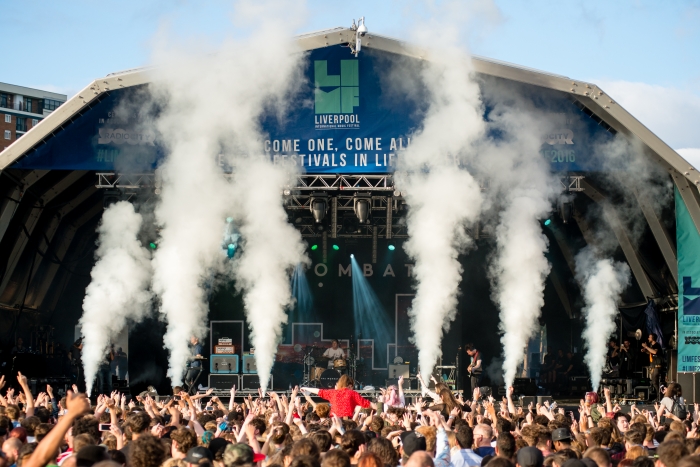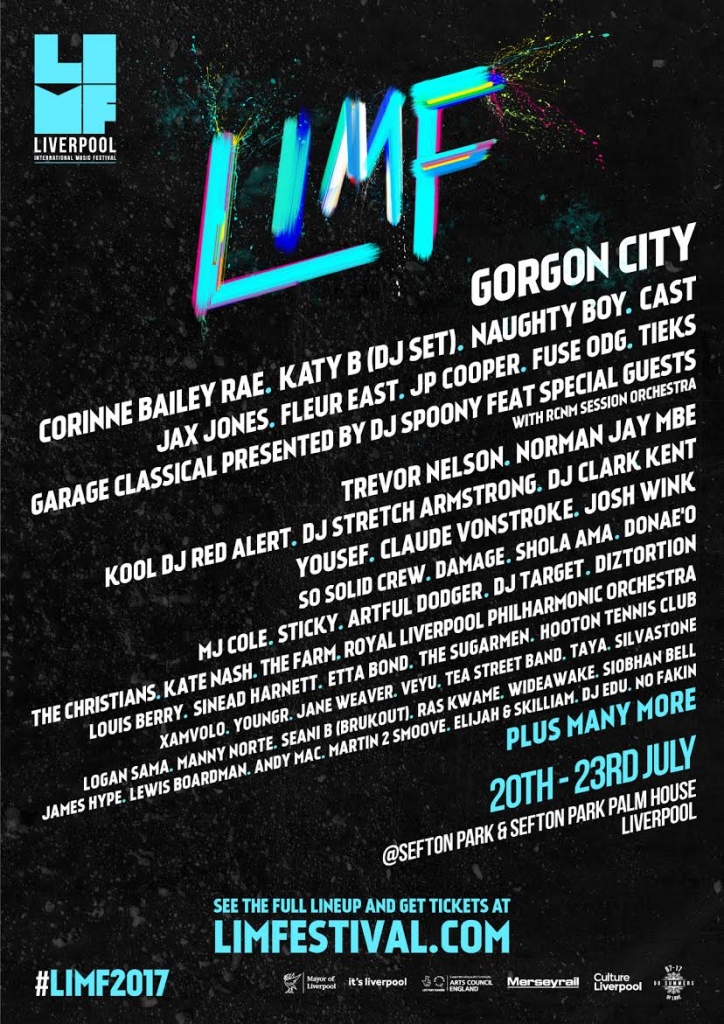 An inherently different festival presenting the latest chapter of an ever-evolving global music city…
The award-winning LIMF is back in 2017, celebrating it's 5th Birthday with the best line-up to date! This year's theme of Remember The Times will explore and showcase pivotal music moments which were the springboard for various genres such as hip-hop, house music and pop.
Bringing together the award-winning LIMF Academy, LIMF Presents and LIMF Summer Jam, LIMF takes place from Thursday 20 – Sunday 23 July, welcoming artists, creatives and music lovers from around the world to perform in the stunning splendour of Sefton Park and Palm House.
Check out the #LIMF2017 first artists announcement video below:
Don't Forget…
New for this year, we are excited to reveal the LIMF VIP Experience, which lets you get ahead of the crowds with exclusive access to front of stage views, a private bar area, all-important posh loos and lots more for just £13.20 + booking fee.
LIMF Presents explores, celebrates and presents themed performances and projects. The events, exclusive to LIMF, aim to show the reason why we have a love affair with certain genres of music and what essentially makes those genres special.
This year we are proud to present five special music events and performances centred around the theme of 'Remember The Times'. Seamlessly woven together with various influences and innovative interpretations, the events and performances – which include 'Good Times with Norman Jay MBE', 'Circus Year One', 'Garage Classical presented by DJ Spoony', 'Reminisce: 90s R&B with Trevor Nelson' and 'No Sleep with DJ Stretch Armstrong' – will take you on a musical journey.
Tickets
Tickets for all of the above are available here
---
Event Date: Thursday 20th July – Sunday 23rd July 2017
---