Liverpool Arab Arts Festival (LAAF) 2018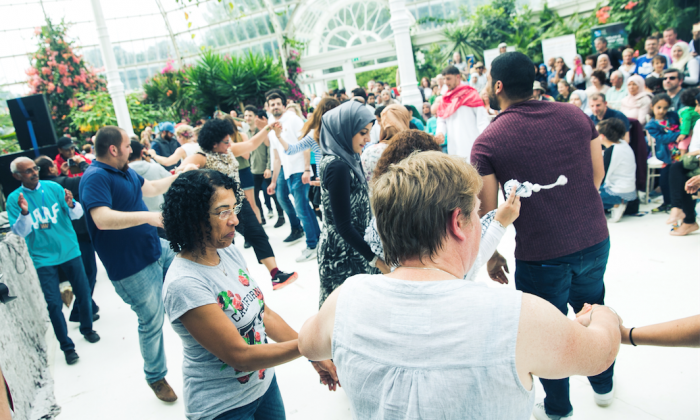 The Liverpool Arab Arts Festival (LAAF) is the UK's largest annual Arab arts festival.
Each year the festival brings a thrilling celebration of Arab culture to venues across the city, showcasing the richness of Arab culture through a packed programme of visual art, music, dance, film, theatre, literature and special events.
Founded in 1998, Liverpool Arab Arts Festival this year celebrates its 20th anniversary. It is a registered charity delivering arts and community programmes that bring diverse cultures together, increasing appreciation and awareness of Arab culture and arts at a local, national and international level.
---
Event Date: Thursday 5th July – Sunday 15th July 2018
Please note:
This event has been submitted by the event organiser and is not endorsed by Culture Liverpool or Liverpool City Council. If you have any questions, please direct them to the event organiser.
---