LA VIE EN R.O.S.É by Kazimier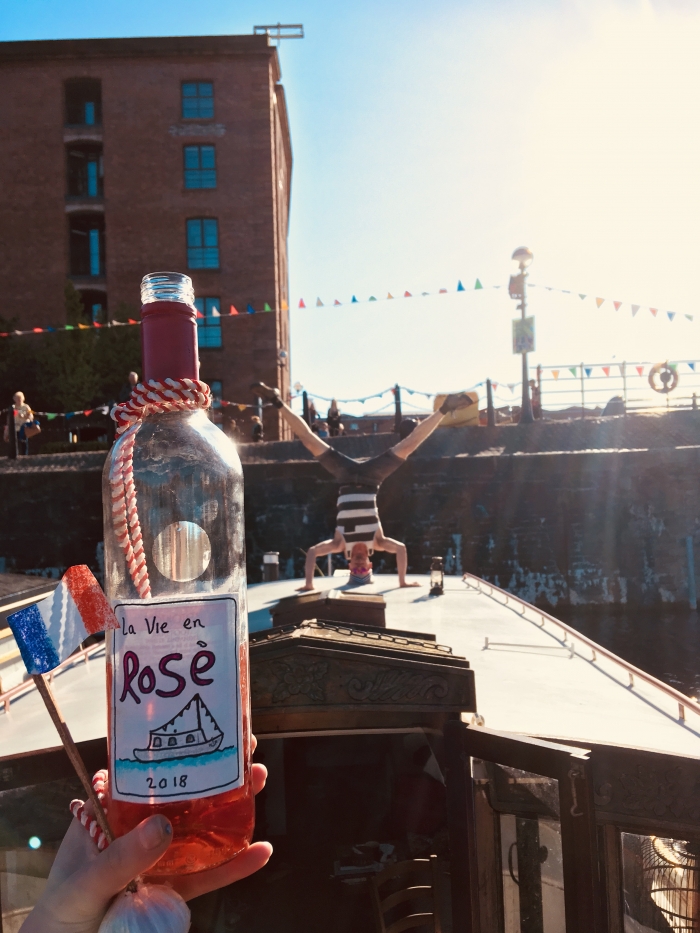 All Ship shape and Liverpool fashion: Following a recent voyage through the waterways of the continent, The Kazimier's department of Research, Observation and Seafaring Exploration vessel, 'R.O.S.É' , docks in her homeport for a bit of downtime at the Tallships regatta festivities…
Dropping anchor at the Pier Head, the Kazimier crew will be all hands on deck, splicing together the musical and marine in their unique style, giving a glimpse into life on board.  Watch this floating installation at close quarters from the quayside and you might spy a performing stowaway, witness secret twilight lantern signaling or be entertained by creative cargo shipped from Bordeaux and beyond. Set a course for La Vie en Rosé…
When: Friday – Monday
Where: Pier Head Canal
Time: Throughout the day and night. 12pm – 10pm most days.
All of the entertainment is free across the festival site including the Pier Head stages. There is a charge to enter the Bordeaux Wine Festival, situated on part of the Pier Head.
---
Event Date: Friday 25th May – Monday 28th May 2018
---