Kiara Mohamed: The Lives We Lead
Bluecoat is honoured to present a new video from Kiara Mohamed.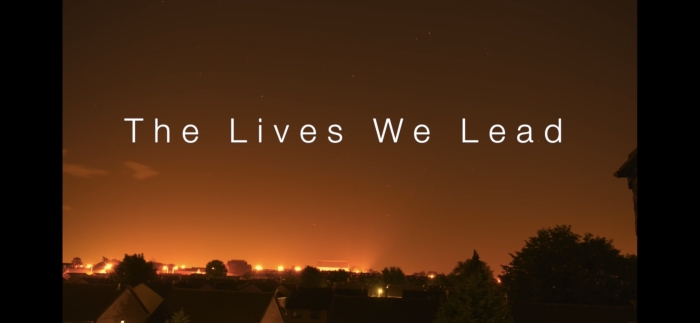 The Lives We Lead (2020) was filmed during the first lockdown and throughout summer 2020. It captures video calls between Kiara as he catches up with Black people, contrasting what was happening in their lives against global events. It captures moments of shared humanity, exploring the way Covid-19 has impacted on our lives and the effect of the global uprising of Black Lives Matter.
A series of photographs from the same project has also been acquired by the Art Collection of the University of Salford, having been commissioned by Open Eye Gallery, with images shown on a screen at Museum of Liverpool autumn 2020.
Liverpool based Kiara Mohamed (b. 1990 Kismayo, Somalia) is a Trans, multidisciplinary artist based in Toxteth, Liverpool. His work focuses on identity, social issues and the role art plays in our lives in addressing these issues. He uses photography, poetry, film and drone photography to comment on post-colonial ideas and reflect on his background and the community he lives in. His work has been screened at Tate Liverpool and the British Museum with most recent projects for Savera UK and Homotopia 2020 shared online and installed in Liverpool Anglican Cathedral. A new commission of photographs has been acquired for the University of Salford Art Collection in partnership with Open Eye Gallery.
View the Film Online
Bluecoat is honoured to premiere Kiara Mohamed's new film The Lives We Lead (2020) online from Wednesday 20th January.
You can watch the film here: https://vimeo.com/501809305/5a5ce25f8e Please note the film contains brief scenes of violence, themes of trauma and includes the sound of police sirens.
The film was originally scheduled to be exhibited at Bluecoat but has moved to an online screening after the building closed temporarily in line with lockdown restrictions.
---
Event Date: Wednesday 20th January – Sunday 21st February 2021
---