Horny Handed Tons of Soil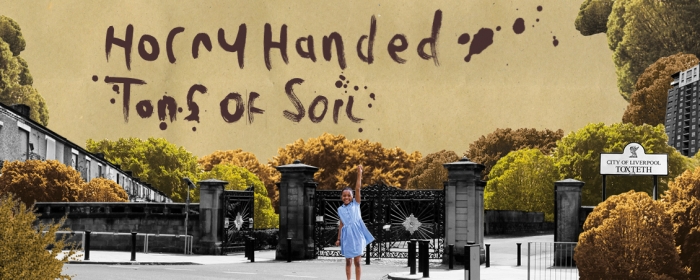 Lizzie Nunnery, Martin Smith, Martin Heslop and Vidar Norheim will combine poetry, live music, storytelling and film by Tim Brunsden to create a new work inspired by The Mersey Sound, and specifically poet Adrian Henri.
Horny Handed Tons of Soil is inspired by Henri's poetic response to the urban geography of Liverpool and will explore the themes of destruction, construction and memory within the stories of what has been lost and found, in the re-sculpting of the Liverpool landscape over the last fifty years.
More Information
Tickets are £14/£12 (£12/£10 concessions) with half price tickets for L8 residents.
---
Event Date: Thursday 13th July – Saturday 15th July 2017
---