Hassan Daharou | Refugee Week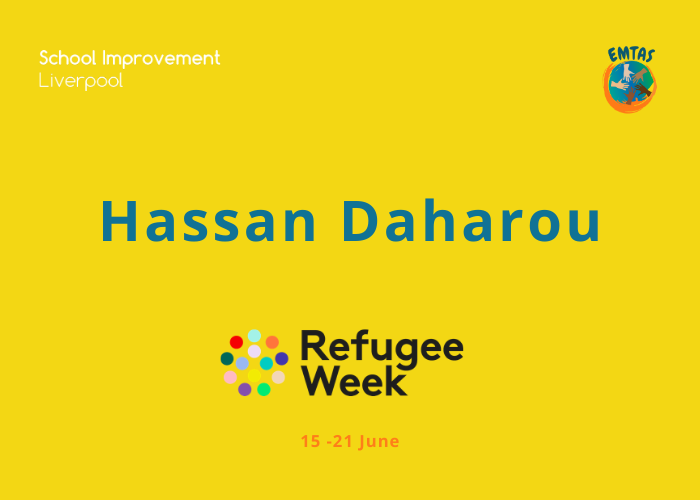 As Refugee Week draws to a close, we would like to share this very moving video with you.
Hivdar's father, Mr Hassan Daharou, shares some music with us. He is playing a traditional Kurdish instrument called a Tambur. The song is about the difficulties of life. How moving and thought provoking
---
Event Date: Friday 19th June – Friday 19th June 2020
Please note:
This event has been submitted by the event organiser and is not endorsed by Culture Liverpool or Liverpool City Council. If you have any questions, please direct them to the event organiser.
---