From Waterfront to Western Front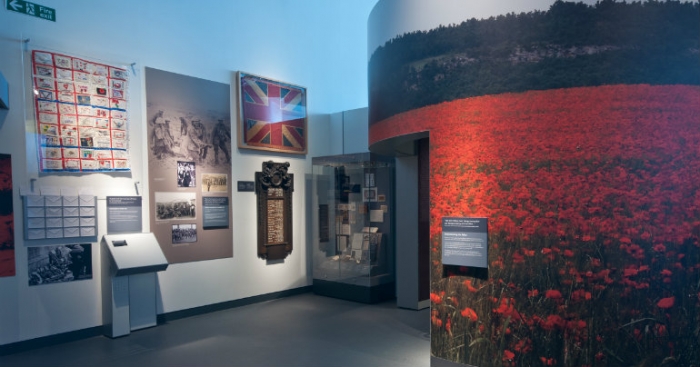 This special exhibition, From Waterfront to Western Front explores the story of the Liverpool Pals in the First World War. It is on display in The People's Republic Gallery.
On 28 June 1914 the assassination of Austrian Archduke Franz Ferdinand ignited the spark that would lead to the most destructive war the world had ever seen.
The First World War cost the lives of more than 13,000 people from Liverpool.
Discover how the war affected not only those serving at the Front, but also the city, and the people left behind in this special exhibition.
Time: During museum opening hours
Cost: Free
---
Event Date: Tuesday 19th July – Monday 31st December 2018
Please note:
This event has been submitted by the event organiser and is not endorsed by Culture Liverpool or Liverpool City Council. If you have any questions, please direct them to the event organiser.
---