Flock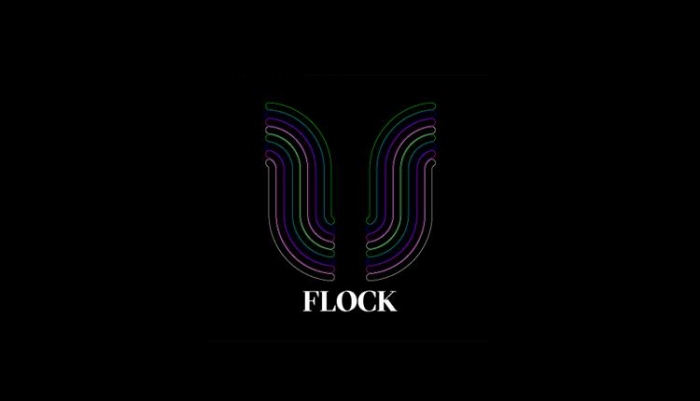 As part of the 2019 River of Light festival, Flock symbolizes the coming together of people both near and far. Standing at over three metres high, step inside these beautiful and illuminated angel wings for your perfect 'selfie' this winter.
Artist: Trapeze Creative
Venue: Sugar House Steps, Liverpool ONE
Time: 5.00pm – 10.00pm
As part of our nine day festival of light, sound and art; River of Light, Flock will be available to see from 5.00pm – 10.00pm.
---
Event Date: Friday 1st November – Saturday 9th November 2019
---