Film: On the Rocks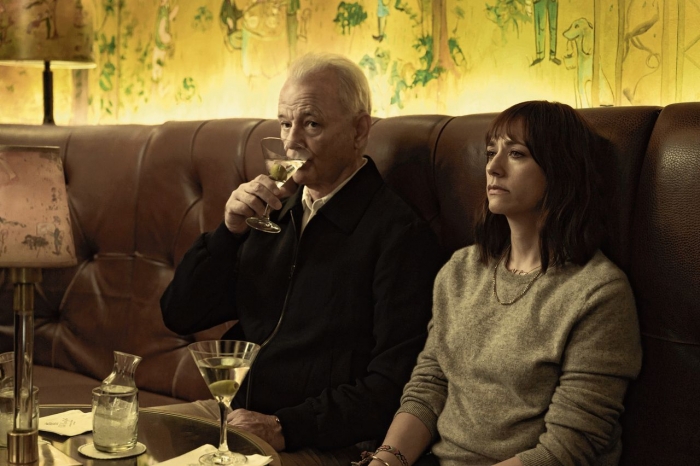 Bringing a bold, independent cinema programme to Liverpool city centre, FACT has teamed up with HOME to bring 3 months of specially selected films to the big screen on Wood Street.
A young New York mother faced with sudden doubts about her marriage and teams up with her larger-than-life playboy father to tail her husband. What follows is a sparkling comic adventure across the city – drawing father and daughter closer together despite one detour after another.
Acclaimed filmmaker Sofia Coppola brings a light touch to this blend of an exuberant love letter to New York, a generation-clash comedy about how we see relationships differently from our parents, and a funny celebration of the complications that bind modern families even as they tie us in crazy knots.
96 minutes
Rated 12 (infrequent strong language, moderate sex references)
Trailer: https://youtu.be/sEdDyQLo9Fk
---
Event Date: Saturday 16th January – Saturday 16th January 2021
Please note:
This event has been submitted by the event organiser and is not endorsed by Culture Liverpool or Liverpool City Council. If you have any questions, please direct them to the event organiser.
---