Refugee Women Connect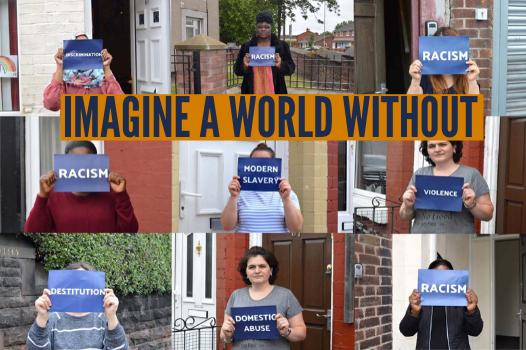 In celebration of Refugee Week, Refugee Women Connect are posting daily actions and activities in collaboration with refugee and asylum seeking women. Each day they will post a new piece on their blog where they showcase the contributions refugee and asylum seeking women make to society and raise awareness of the injustices they experience.
---
Event Date: Monday 15th June – Friday 19th June 2020
Please note:
This event has been submitted by the event organiser and is not endorsed by Culture Liverpool or Liverpool City Council. If you have any questions, please direct them to the event organiser.
---