My Dreams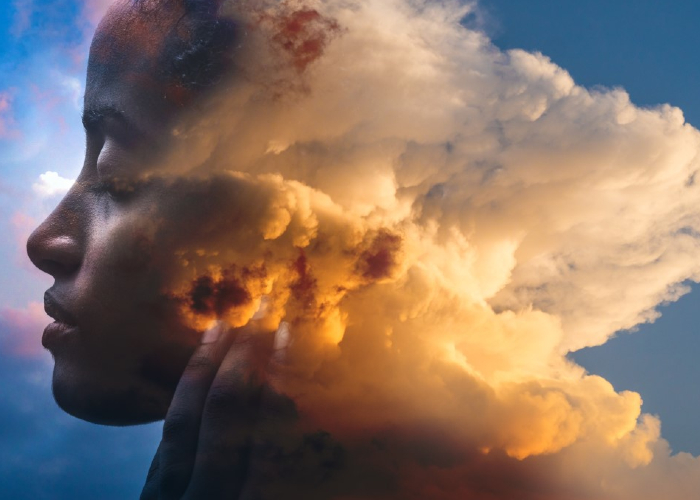 Join us in our wonderful creative bubble this Refugee Week, where we leave the outside world behind, your dreams lead the way and anything is possible.
Using just basic materials from your home, we hope to inspire you to create a dream picture. We will guide you in drafting your idea, provide inspiration and arm you with some simple drawing skills and colouring methods. You could use markers or pencils, or if you want to try something more adventurous we will also guide you on using acrylic and watercolours to create different styles.
Migrant Help and ARTconnects are collaborating to bring you this online art workshop, led by award-winning artist/filmmaker and Human Rights Activist, Salma Zulfiqar.
Available on-demand from 10am on Monday 15th June on our website, Facebook page and on YouTube. Check in with us from the 15th to join in.
---
Event Date: Monday 15th June – Monday 22nd June 2020
Please note:
This event has been submitted by the event organiser and is not endorsed by Culture Liverpool or Liverpool City Council. If you have any questions, please direct them to the event organiser.
---