EMTAS Reflections with Levi Tafari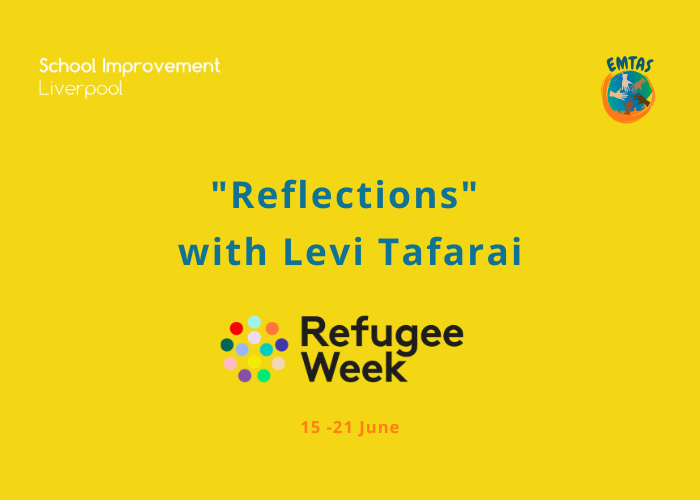 June is a very special month in the EMTAS calendar. It is Gypsy Roma Traveller History Month and we also celebrate Refugee Week.
This year our EMTAS approach looks a little different but we are delighted to invite Levi Tafari to open our reflections with a performance of his poetry!!
Throughout this month we will be posting a number of activities to recognise both Gypsy Roma Traveller History Month and Refugee Week!
---
Event Date: Friday 19th June – Friday 19th June 2020
Please note:
This event has been submitted by the event organiser and is not endorsed by Culture Liverpool or Liverpool City Council. If you have any questions, please direct them to the event organiser.
---