Eggy Records Showcase in Association with Radio 6 Festival Fringe
A Very Special Eggy Records Showcase in our spiritual home that is Sound Food & Drink.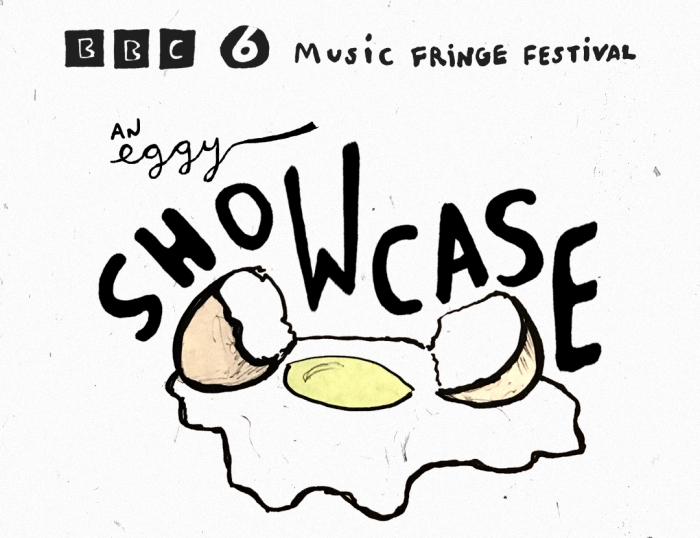 Headlined by Radio 6 favourites Eyesore & The Jinx and with Eggy favourites Beija Flo, Bill Nickson, Wild Fruit Art Collective, Hannah & The Wick Effect, Astles, Ana Mae and Dan Disgrace playing, it is sure to be quite the night.
---
Event Date: Saturday 30th March – Saturday 30th March 2019
Please note:
This event has been submitted by the event organiser and is not endorsed by Culture Liverpool or Liverpool City Council. If you have any questions, please direct them to the event organiser.
---