DARKSIDE: The Pink Floyd Show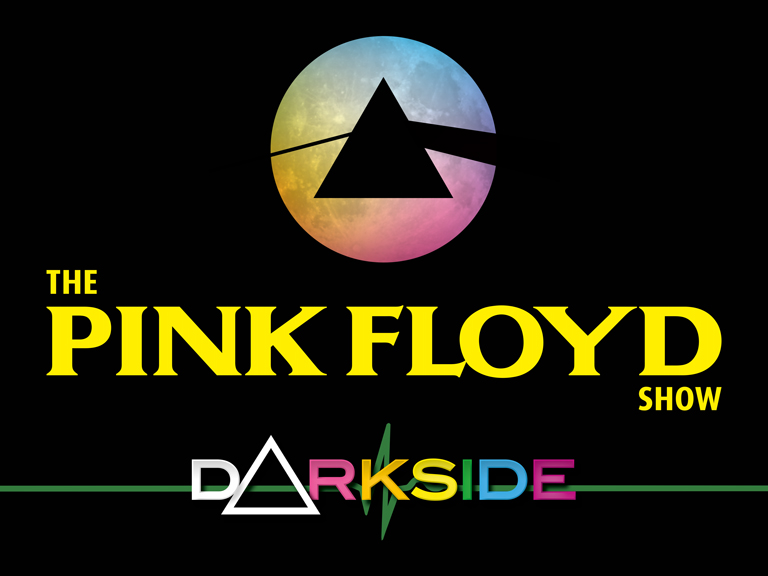 15 YEAR ANNIVERSARY TOUR
Darkside, The Pink Floyd Show, a tribute to the music of Britain's greatest progressive rock band, makes a welcome return to the Epstein Theatre with the With Friends Surrounded Tour. After 15 years of touring, playing at theatres across the UK, seven musicians will deliver a show with empathy and passion playing tracks from Pink Floyds massive back-catalogue, from the early magical days of founder Syd Barrett through to later iconic albums, renowned for their complex structures, such as Dark Side of The Moon.
The emphasis will be on replicating the experience of Pink Floyd live on stage in the 70's which many believe was Floyd at their very best. The superb Cariss Auburn takes on the role of Clare Torry, who performed Great Gig in the Sky on the original 1973 Pink Floyd album Dark Side of the Moon, recreating this unique enigmatic vocal with its extra-terrestrial soundscape which has been leaving audiences
enthralled.
As would be expected, the show incorporates a spectacular and dramatic laser light show and evocative images and animated sequences projected on a circular screen, which were key features of Pink Floyds live performances.
FOR FLOYD FANS, BY FLOYD FANS.
---
Event Date: Saturday 12th September – Saturday 12th September 2020
Please note:
This event has been submitted by the event organiser and is not endorsed by Culture Liverpool or Liverpool City Council. If you have any questions, please direct them to the event organiser.
---