Crafting Communities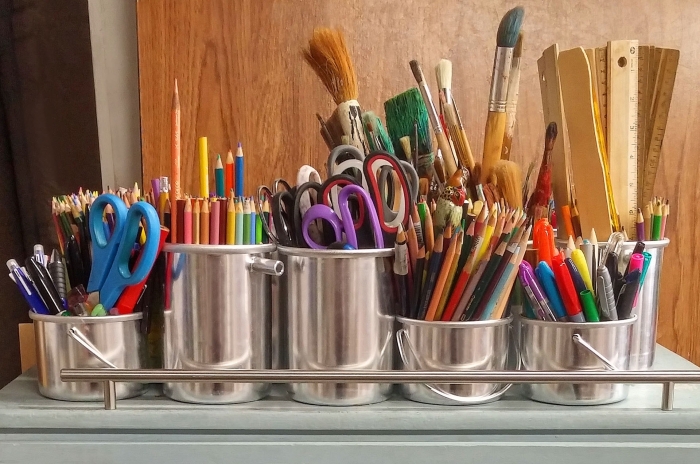 This project works with our partners Mersey Care NHS Trust's Life Rooms in Walton and the Royal Liverpool and Broadgreen University Hospital Trust. Developed from our original series of high-quality art and craft workshop sessions, designed and led by selected professional North West artists, and delivered to service users and the local community at Life Rooms Walton.
This project will extend to engage with wider audiences from vulnerable groups in our local communities, including the elderly patients in Broadgreen hospital who experience social isolation due to, often prolonged, periods spent in the hospital.
All the bespoke craft/art workshop sessions are social in nature, bringing together Life Rooms service users and Broadgreen patients, therapists and staff through shared arts and crafts activities and helping to combat social isolation. The workshops can also create a supportive environment to connect with other people in similar situations, which have been proven to raise confidence and well-being in participants by enabling the development of new hobbies and skills.
---
Event Date: Monday 2nd May – Friday 9th December 2022
Please note:
This event has been submitted by the event organiser and is not endorsed by Culture Liverpool or Liverpool City Council. If you have any questions, please direct them to the event organiser.
---