City Soldiers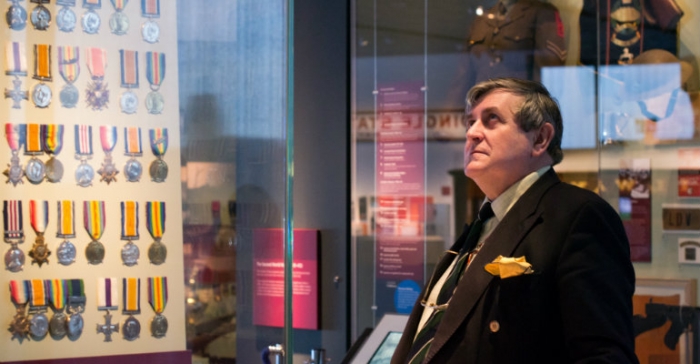 The City Soldiers Gallery tells the story of the King's Regiment – one of Britain's oldest regiments, created in 1685, and Liverpool's regiment since 1881. In 2006 the King's Regiment became part of the new Duke of Lancaster's Regiment, the infantry regiment of the North West.
Focusing on its long history and relationship with the city, the gallery utilises the King's Regiment collection, which includes film, video, memoirs, uniforms, medals, trophies and weaponry, to tell the Regiment's story. Members of the regiment have served in two world wars, in Asia, Africa, America and Ireland. You can try on hats and helmets, listen to a soldier's own words and research your military family history.
---
Event Date: Tuesday 6th December – Monday 31st December 2018
Please note:
This event has been submitted by the event organiser and is not endorsed by Culture Liverpool or Liverpool City Council. If you have any questions, please direct them to the event organiser.
---