Cathedral Flower Festival: Cathedral Life – A Floral Tribute
Celebrate Cathedral life in this dazzling floral display.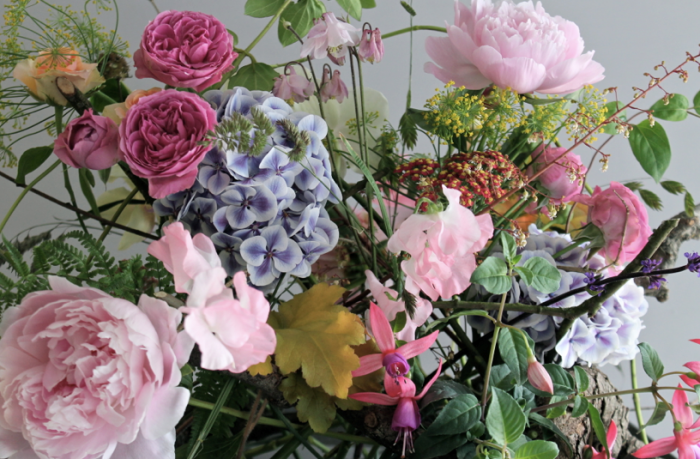 Join the team at the Liverpool Metropolitan Cathedral for a dazzling floral spectacle to celebrate celebrate Cathedral life in all its glory.
See the Cathedral transformed into an oasis of calm and beauty, as florists decorate the main space and chapels in an array of scent and colour, themed around Cathedral life.
Entrance is FREE, and all are welcome to attend from 9.00am – 5.00pm each day.
---
Event Date: Friday 2nd June – Monday 5th June 2017
---