Caribbean Music Festival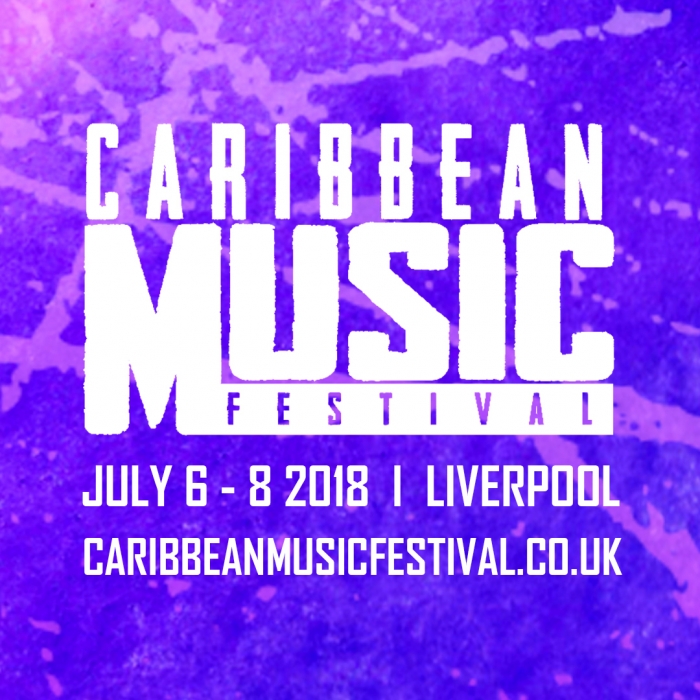 Caribbean Music Festival (CMF) is an annual event that showcases different styles of Caribbean music ranging from Soca, Calypso, Zouk, Salsa, Merengue, Reggae and more all performed by Caribbean DJs and musicians from around the world and various islands in the Caribbean.
Find out more at www.caribbeanmusicfestival.co.uk.
---
Event Date: Saturday 7th July – Saturday 7th July 2018
Please note:
This event has been submitted by the event organiser and is not endorsed by Culture Liverpool or Liverpool City Council. If you have any questions, please direct them to the event organiser.
---