Be a Knowsley Borough of Culture Volunteer!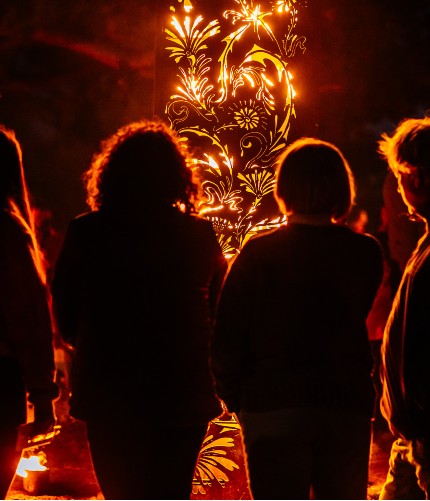 Are you interested in the arts, music, the environment, sport, people, and places? In order to deliver the amazing programme of events and moments we have planned for Knowsley's Year as Borough of Culture in 2022 we need YOU!
We are looking for a team of EVENT MAKERS; volunteers who will have a front row seat to all of the amazing things happening across the borough.
We need STORY MAKERS; volunteers to help us share moments far and wide, giving as many people as possible the opportunity to be a part of our Borough of Culture year.
And we're looking for EVALUATION MAKERS; volunteers to watch, listen and tell us what's working well and what could be improved.
Signing up to be a Borough of Culture volunteer couldn't be easier, apply at www.cultureknowsley.co.uk or contact our volunteer co-ordinator by email at [email protected] or on 07500 765041
---
Event Date: Monday 13th December – Thursday 1st December 2022
Please note:
This event has been submitted by the event organiser and is not endorsed by Culture Liverpool or Liverpool City Council. If you have any questions, please direct them to the event organiser.
---