And Say the Animal Responded?
New exhibition launches FACT's year of the Living Planet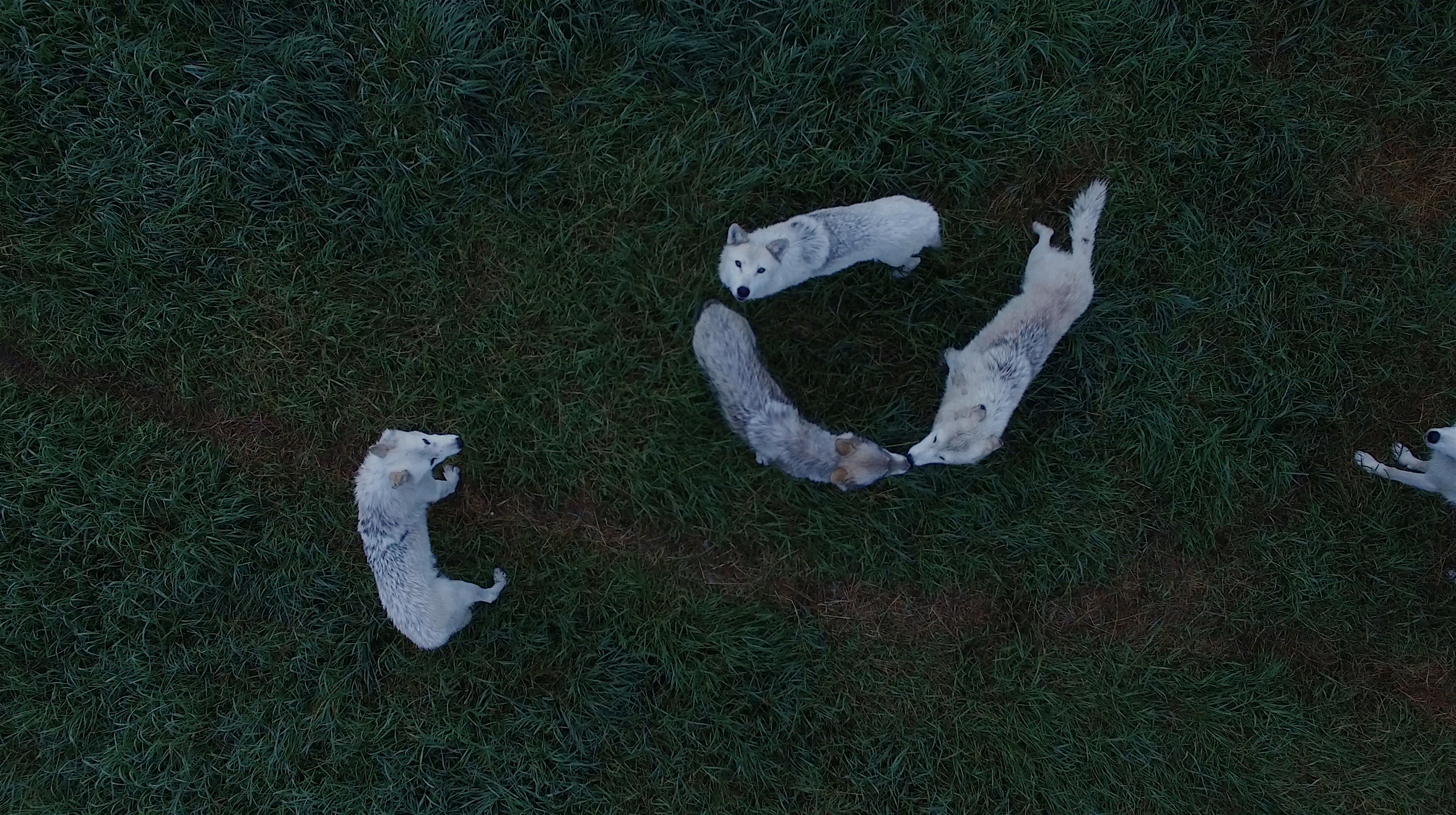 Event update:
"Nothing is more important to us than the health and safety of our community, and this is why FACT has taken the decision to close until further notice. This includes the galleries, cinema, café and bar. 
Whilst we are postponing our next exhibition, And Say the Animal Responded?, we will be presenting an online programme of engaging, social and interactive content and resources for you, your loved ones and friends to enjoy remotely.
You can keep up to date by following and connecting with us on social media. If you have a question about refunding or exchanging tickets you purchased in advance, please see below. 
During this time we will be honouring all pre-agreed contracts (written and informal) which supports our artists, freelancers, casuals, our incredible cleaning and security teams, and staff. 
Whilst we are closed, you can still contact us by emailing [email protected] or calling 0151 707 4444.
We are following official guidance from the UK Government and Public Health England very closely, ensuring we are up to date at all times. We will continue to provide updates as we receive new information.
Thank you for your understanding and support. We look forward to welcoming you to our building when we reopen, but in the meantime, we look forward to connecting with you online."
If we listened to animals, what would we hear? What might they say to us about their world?
In the midst of the sixth mass extinction and a global climate crisis, And Say the Animal Responded? creates a space for the voice of the animal.
Tune in to a choir of whales and dolphins 'singing' to an artist's undersea instrument, encounter the quiet presence of a wolf pack filmed by drone, meet a family of chimps startled by a camera in their rainforest home, listen to a live colony of leafcutter ants turned scratch DJs, witness a computer-generated re-creation of an extinct rhino glitch in and out of existence. This immersive exhibition brings you face to face with animals from around the world through film, art and creative technology.
And Say the Animal Responded? presents work by six international artists who have captured animal voices through the use of human technology. Explore the galleries for free as we question the relationship between human and animal. If we put the animal's perspective before that of the human, what would they tell us about the current state of the planet – and what can we learn from this?
Featuring artists Alexandra Daisy Ginsberg (UK), Ariel Guzik (Mexico), Demelza Kooij (Netherlands/UK), Amalia Pica (Argentina/UK) with Rafael Ortega (Mexico) and Kuai Shen (Ecuador), the exhibition takes its title from philosopher Jacques Derrida's essay of the same name.
---
Event Date: Friday 20th March – Sunday 14th June 2020
Please note:
This event has been submitted by the event organiser and is not endorsed by Culture Liverpool or Liverpool City Council. If you have any questions, please direct them to the event organiser.
---