Alexis Teplin – Performances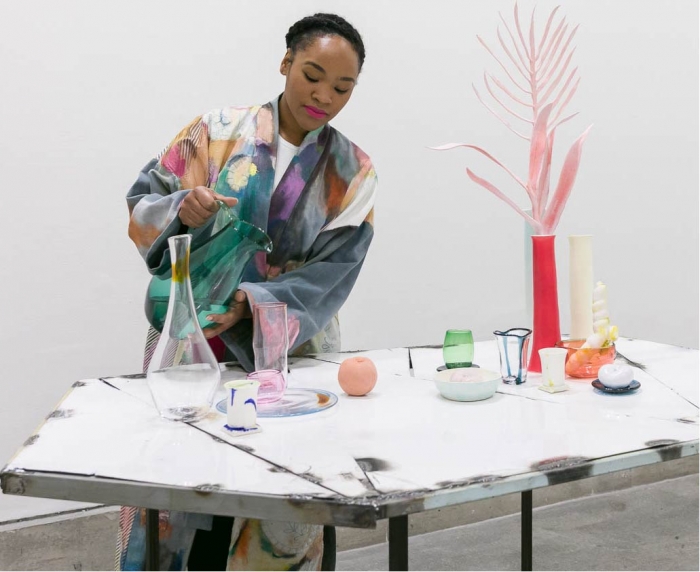 Experience Alexis Teplin's new live performances in her exhibition 'It's My Pleasure to Participate'.
Follow two performers as they make their way through the gallery, interacting with artwork whilst delivering a fragmented, poetic script that addresses our present moment of malise, excesses and uncertainty.
Performances will take place in the gallery on the following days:
Sat 16 Nov, Sat 7 Dec, Sat 22 Feb
Performances last approximately 10 minutes but will repeat between 2-4pm on each day.
Performed by Victoria Oxley and Sarah Merrifield.
---
Event Date: Saturday 16th November – Saturday 22nd February 2020
Please note:
This event has been submitted by the event organiser and is not endorsed by Culture Liverpool or Liverpool City Council. If you have any questions, please direct them to the event organiser.
---