A Light Story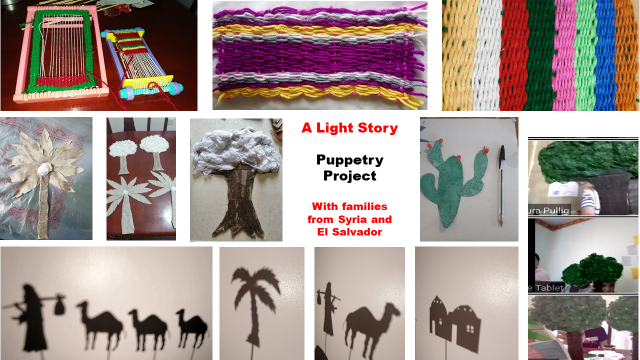 A Light Story is a puppetry project with families from Syria and El Salvador in partnership with Everyman Playhouse and SOLA Arts and funded by Our Liverpool.
It is a closed project from January 2020. During Festival 50 the families are making props for the final performance and the 3D puppets are being made by Eilidh Bryan.
---
Event Date: Friday 19th June – Friday 19th June 2020
Please note:
This event has been submitted by the event organiser and is not endorsed by Culture Liverpool or Liverpool City Council. If you have any questions, please direct them to the event organiser.
---