Distant Drums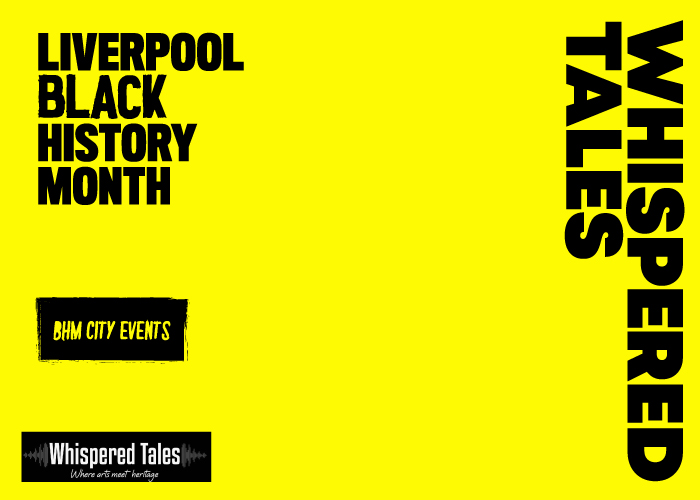 ---
Brought to you by Whispered Tales
Dr Martin Luther King Junior Building, Royal Albert Dock, Liverpool Waterfront, Liverpool, L3 4AX
Friday 2 – Sunday 4 October 2020, 12pm-9pm
Free to attend. No pre-booking required.
---
Whispered Tales presents Distant Drums, a digital art installation that tells the story of Reggae Sound System culture. As the speakers power up the public is taken on a journey that is rooted in Africa transported to the ghettos of Jamaica, shipped to the UK and is now transmitted across the globe.
Sound System culture is so much more than a wall of handmade speakers, it's a culture and vibe that broadcasts the kind of news that the mainstream media shy away from.
Distant Drums explores just why music is at the beating heart of black heritage and why the drum will never be silenced. Distant Drums is a thought provoking audio and visual art installation with a distinctively Dub soundtrack created by Vibronics narrated by the reggae legend Macka B.
Distant Drums is a production by Whispered Tales in associated with The Unity Theatre. The project gratefully acknowledges funding from The National Lottery Heritage Fund, Culture Liverpool and Arts Council England
---
Join the conversation:
---
Web: whisperedtales.org
Facebook: @whisperedtalesprojects
Twitter: @whisperedtales1
Instagram: @whisperedtales
Hashtags: #DistantDrums #BHMUK
---