CLIP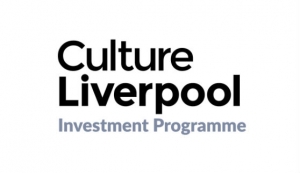 The application process for the 2014-17 Culture Liverpool Investment Programme (CLIP) is now closed.
CLIP is the main funding programme for cultural organisations based within the boundaries of Liverpool City Council and replaced the Arts and Culture Investment Programme (ACIP) which ended in March 2014.
You can download your own copy of the CLIP Framework to find out more.