Contact us – CNY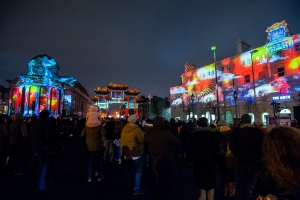 If you have an enquiry about the Chinese New Year event, you can contact us via social media on our Facebook page or Twitter handle.
If you would like to speak to a member of our team then please call 0151 233 2008 (Mon – Fri, 9am – 5pm) or 0151 707 0729 (Sat – Sun, 9am – 4pm).
Alternatively, you can contact us here via email or if you would prefer, you can also complete the contact form below and a member of the Culture Liverpool team will get back to you.