Creative Community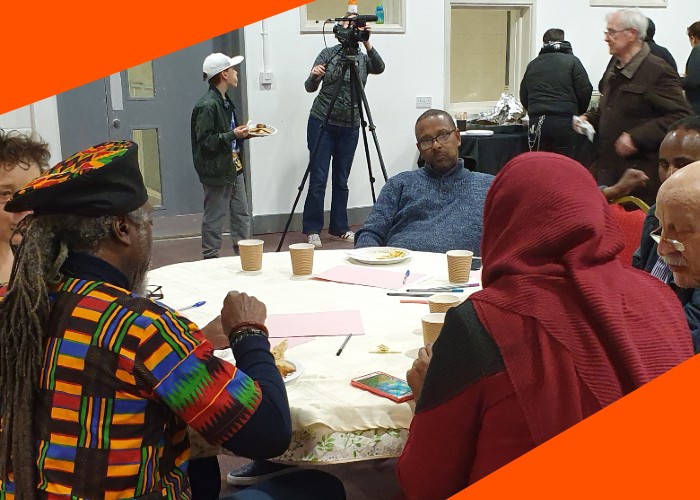 ---
Creative community engagement sessions and a schools engagement programme were delivered by Culture Liverpool on the agreed themes of history, cultural heritage and the future. These were followed by a sharing event led by Friends of Princes Avenue (FOPA) and Mandela 8 at Granby Market. This included a consultation to find the most popular quote by Nelson Mandela to be included within the Boulevard scheme.
---
The 3 chosen Nelson Mandela quotes were:
---
'The greatest glory in living is not in falling but rising everytime we fall'
---
'When people are determined they can overcome everything'
---
'There can be no greater gift than that of giving ones time and energy to helping others without expecting anything in return'
---
Local arts organisation, 'Writing on the Wall' led creative writing workshops at these sessions which led to a collection of poems and creative writing which have been included in the infrastructure of the Boulevard. Visual minutes were illustrated by freelance artist, Helen Davies.
Alongside the commissioning of Writing on the Wall and the visual arts workshops with Helen Davies, Toxteth TV were also commissioned to film and record the development as well as the workshops and interviews with local people. These recordings have been edited to create a film of the project and for archiving.
---
---