Art Apart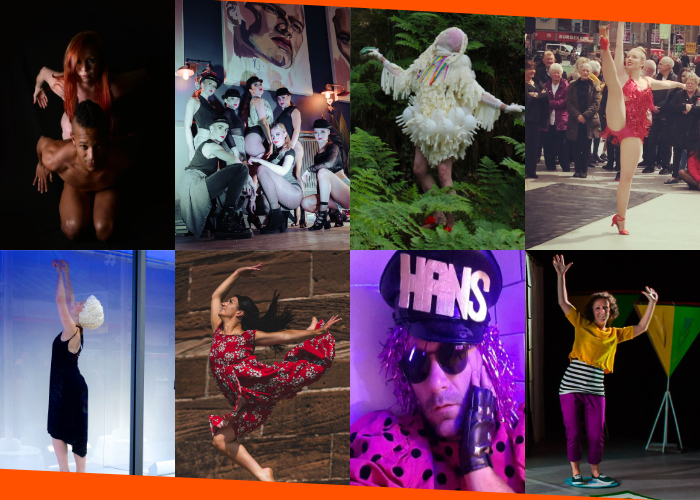 ---
Indoor and outdoor locations within Liverpool City Centre are set to be animated courtesy of Art Apart.
A creative programme featuring local freelancers has been put together and includes various dance styles, performance and installations from jazz dance, contemporary dance, storytelling, puppetry and song.
The Art Apart event presents work that has been created in some part during Lockdown. Conversations have taken place digitally and ideas of being together yet apart; isolation; new ways of making and ultimately being more visible and connected were explored.
Programme features: Taciturn, Melt Dance, Travelled Companions, Hans Somme, Don't Give Up Company, Tuckshop Dance Theatre, Mary Pearson and Helen McCarron.
Current Covid guidelines will be in place to ensure the safety of audiences and staff are strictly adhered too.